Be a Vendor at Our Holiday Bazaar
Our annual Scandinavian-themed holiday sale takes place Nov. 5–6. Sell your stuff and have a fantastic time. Download the
application
to host a vendor table. Or attend to get an early start on holiday shopping, enjoy a great Swedish meal and greet old friends.
---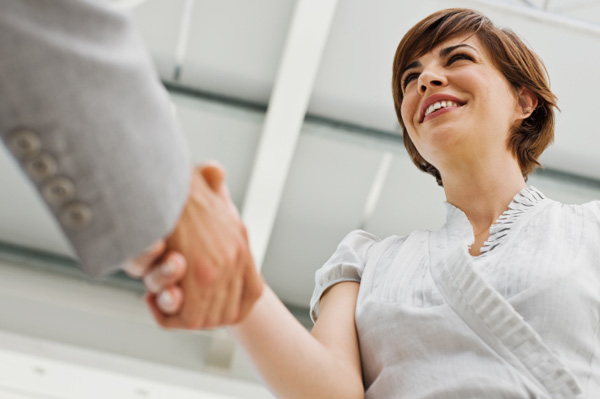 Job Notices
Ever wish you could get paid for just being Scandinavian? Maybe you can.
CDI, an information technology recruiter, is looking for candidates who speak fluent Swedish and are willing to work at Google in Pittsburgh, Pennsylvania. The job is a product analyst position that pays about $37,000 annually. Bachelor's degree preferred, with a strong academic record. Strong computer and Internet navigation skills. Call Sherry Parker at 919-379-0264 or email
Sherry.Parker@cdicorp.com
.
Posted 7/1/16


Occasionally we're asked for help translating old letters. It just requires a basic understanding of Swedish, usually Swedish of some decades ago. if you'd like to earn some pocket change while helping people make sense of their family heirlooms.
---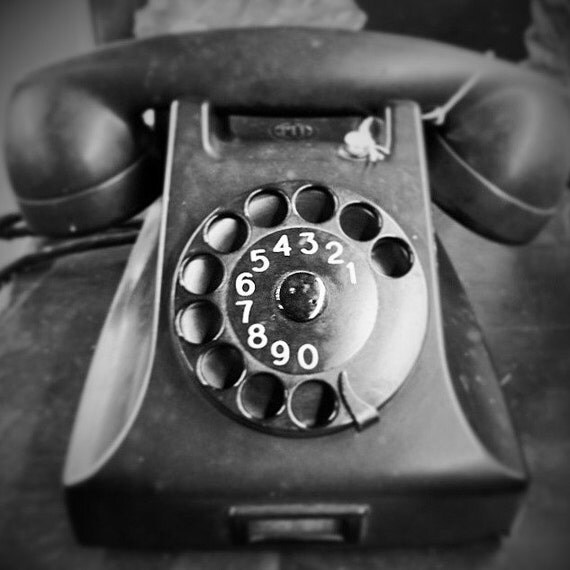 One Number to Ring Them All
So you want to talk to someone in Sweden, but you don't know who. Why should that stop you?
The Swedish Number
(46.771.793.336) is the brainchild of a Swedish tourism agency. Dial it and be connected to a random Swedish volunteer, anywhere in the country. Like a wrong number, only better. If you try it, tell us how it goes!
---
Past scholarship recipients Brittany Lewis, Emilia Sternberg and Stephen Swanson.
Support a Scholarship
Donate to our
scholarship fund
and support a student studying Swedish language and culture in the UW Scandinavian Studies department. Invest in the future of Swedish-American cultural exchange.
---