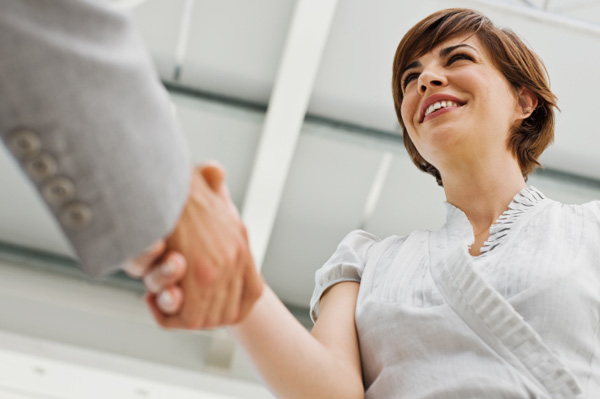 Job Notices
Ever wish you could get paid for just being Scandinavian? Maybe you can.
Wipro Technologies
, an IT and consulting firm in Bellevue, Wash., seeks candidates who are bilingual in Swedish and English to perform testing for a software development project. Send your résumé to
Posted 3/3/15
Occasionally we're asked for help translating old letters. It just requires a basic understanding of Swedish, usually Swedish of some decades ago. if you'd like to earn some pocket change while helping people make sense of their family heirlooms.
---
High School Seniors: Apply for Seattle Swedish Community Scholarships
Apply by Mar. 31! Seven college scholarship awards, totaling $20,500, are available for high school seniors in King County. Swedish ancestry is not required.
Download an application
today!
---
Freedom of the Press
Enjoy a
free digital issue
of the revamped
Swedish Press,
the only monthly magazine in North America for all things Swedish. Stay up to date on Swedish news, culture, lifestyle, business and traditions all in full color.
Check it out today
—and if you like what you see, subscribe!
---
Are You in the Book?
Our new Membership Directory is here! With names and phone numbers of all current members, plus business listings, it's the perfect way to get in touch with those nice folks you saw at the pancake breakfast, or find the right bakery for Swedish goodies. Copies available, to members only, for $5 if you pick them up at the Club. If you want it mailed (add $4 for postage), please call the office at (206) 283-1090.
---
Past scholarship recipients Brittany Lewis, Emilia Sternberg and Stephen Swanson.
Support a Scholarship
Donate to our
scholarship fund
and support a student studying Swedish language and culture in the UW Scandinavian Studies department. Invest in the future of Swedish-American cultural exchange.
---