Sunday, Sept. 11. Pancakes Come to Those Who Wait.
Once a year, we serve our famous pancake breakfast on the
second
Sunday of the month, not the first. That month is September, when like everyone else, we'll be out savoring summer's last rays of sunshine on Labor Day weekend. We'll postpone the breakfast for a week, then go at it with a vengeance on the 11th.
Authentic Swedish pancakes, ham, lingonberries, and all the right fixin's. Live music for dancing. $9 guests, $7 blue card Club members, children 5–12 $5. 8 a.m. until 1 p.m.
P.S. In the event that you can't join us for pancakes, you can always try our
recipe
for yourself at home. Oh, and it took us a while to catch on, but apparently blogging about our pancakes is something of a local obsession. Believe us, these are great pancakes—but if you
don't
believe us, perhaps you'll believe
Joey Veltkamp
, the
Seattle Times
and
Seattle P-I
,
KCTS 9
,
Seattle
magazine, the
Seattle Weekly
(not
once
but
twice
),
FlavBlog
,
Findwell
,
Culinary Fool
, or eight out of nine reviewers at
Yelp
.
---
Swedish Stuff Survey
UW student Karl Bloomberg is researching Nordic decorative arts and their role in forming Scandinavian-American identities. If you have keepsakes from "the old country," Karl invites you to take his
online survey
. He's interested in all of it—
rosemåling, kurbits, dala
horses and other items.
---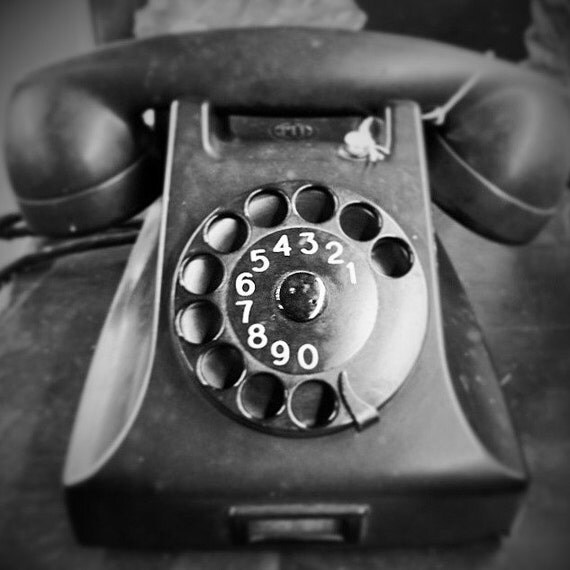 One Number to Ring Them All
So you want to talk to someone in Sweden, but you don't know who. Why should that stop you?
The Swedish Number
(46.771.793.336) is the brainchild of a Swedish tourism agency. Dial it and be connected to a random Swedish volunteer, anywhere in the country. Like a wrong number, only better. If you try it, tell us how it goes!
---
Past scholarship recipients Brittany Lewis, Emilia Sternberg and Stephen Swanson.
Support a Scholarship
Donate to our
scholarship fund
and support a student studying Swedish language and culture in the UW Scandinavian Studies department. Invest in the future of Swedish-American cultural exchange.
---