Annual Appeal: Give to the Swedish Club
Members like you have always been our most valuable resource. At this time of year, we invite you to remember what the Club does all year long: great programs, great community and a wonderful meeting place.
Join the ranks
of members who have sustained the Club—and kept our Viking values strong—for nearly 125 years.
---
Give the Gift of Membership
You know how great it is to be a member of the Swedish Club. But do your friends and relatives know? Why not give them a gift membership? It benefits them and helps the Club. After you make your purchase, we can wait till Christmas to notify the new member, or give you a certificate to wrap up—just call 206-283-1090 and let us know.
---
High School Seniors: Apply for Seattle Swedish Community Scholarships
Apply by Mar. 31! Six college scholarship awards, totaling $15,500, are available for high school seniors in King County. Swedish ancestry is not required.
Download an application
today!
---
Every Friday. The Vikings.
Starting Nov. 11, we're watching Season 4 of The History Channel's "Vikings" drama series. Then we'll resume the nine-month "Vikings to Volvos" series curated by Club Board member Larry Johnson. 5:45 p.m.
---
Swedish Stuff Survey
UW student Karl Bloomberg is researching Nordic decorative arts and their role in forming Scandinavian-American identities. If you have keepsakes from "the old country," Karl invites you to take his
online survey
. He's interested in all of it—
rosemåling, kurbits, dala
horses and other items.
---
Swedish School Gets Noticed
The Seattle Swedish School, which meets in our building, received a very nice writeup in Swedish magazine
SMUL
. Follow the link and you'll find the article on page 37—in Swedish!
---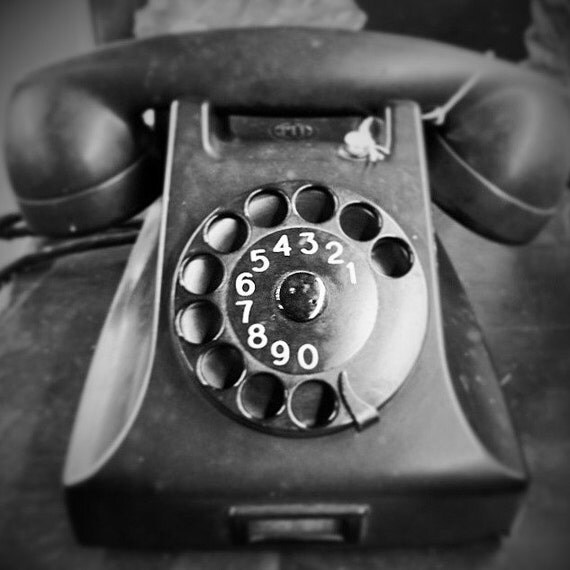 One Number to Ring Them All
So you want to talk to someone in Sweden, but you don't know who. Why should that stop you?
The Swedish Number
(46.771.793.336) is the brainchild of a Swedish tourism agency. Dial it and be connected to a random Swedish volunteer, anywhere in the country. Like a wrong number, only better. If you try it, tell us how it goes!
---
Past scholarship recipients Brittany Lewis, Emilia Sternberg and Stephen Swanson.
Support a Scholarship
Donate to our
scholarship fund
and support a student studying Swedish language and culture in the UW Scandinavian Studies department. Invest in the future of Swedish-American cultural exchange.
---